All European Auto Supply would like to inform you of an upcoming training opportunity in the Metro Detroit area. Interested in boosting your knowledge of 8-speed transmissions? Consider this upcoming training class from an ASE Certified Trainer from ZF Aftermarket.
More details to come.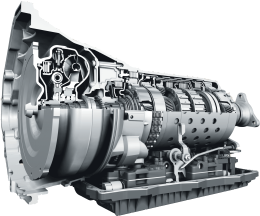 Problems and Solutions for Everyday Work on the ZF 8HP
This training will take a look at the common problems that technicians encounter everyday in their daily work on the ZF 8HP transmission. ZF Technical Trainer will provide solutions and tips to aid technicians on the daily.
Date: July 11, 2020
Location: Northville, MI
REGISTRATION OPENS SOON!
SIGN UP HERE: https://aftermarket.zf.com/us/en/aftermarket-portal/technical-information/technical-training/hosted-trainings/
See vehicle applications here: https://en.wikipedia.org/wiki/ZF_8HP_transmission