One of the questions All Euro receives most about headlights is proper programming. If you don't have the proper tool/software version, it can be a nightmare for any technician. More than that, we all know that headlights are only going to become increasingly technologically designed (which means more sophisticated diagnosing/programming for the service industry). That's why we have asked our friends from Valeo to help!
---
If you don't already know about this research resource for VAG diagnosis from Ross-Tech, take a look the next time you are programming a VW or Audi headlight. You can look up information using the make and model (see the link highlighted in yellow on the photo shown below) to find "Diagnostic Procedures". Please note that some options do not have supplement information, as this is an experimental wiki.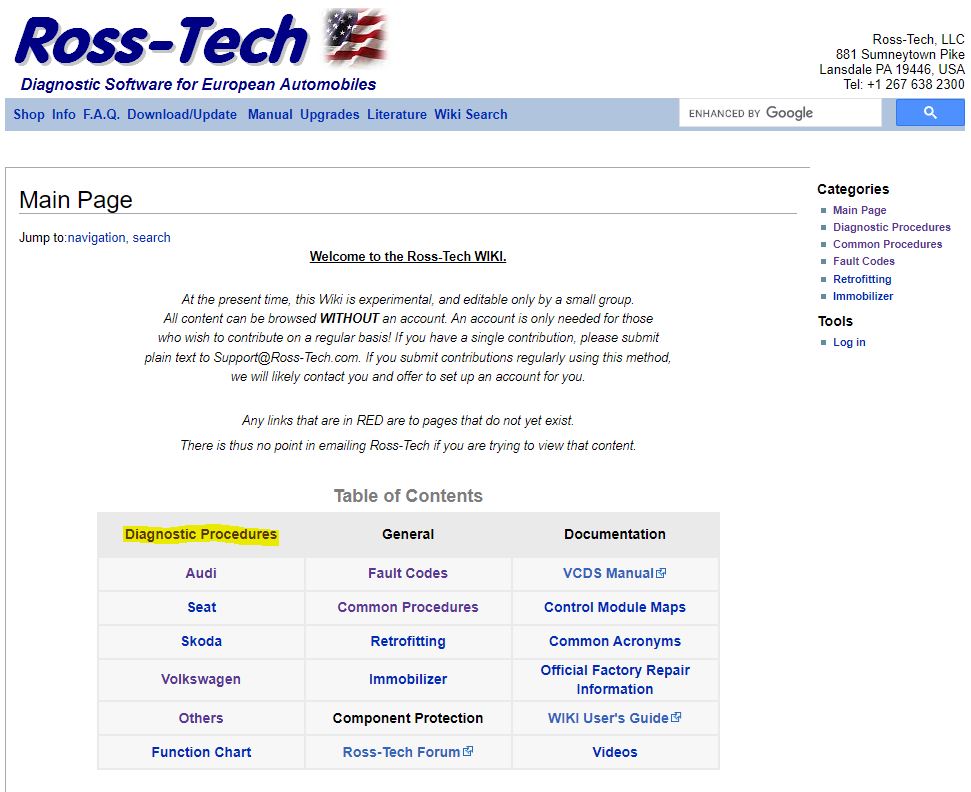 VCDS Tour
Another diagnosing option if you have access to VCDS software! Follow these prompts to find what you are looking for. Ross-Tech also provides printable manuals which are available for download.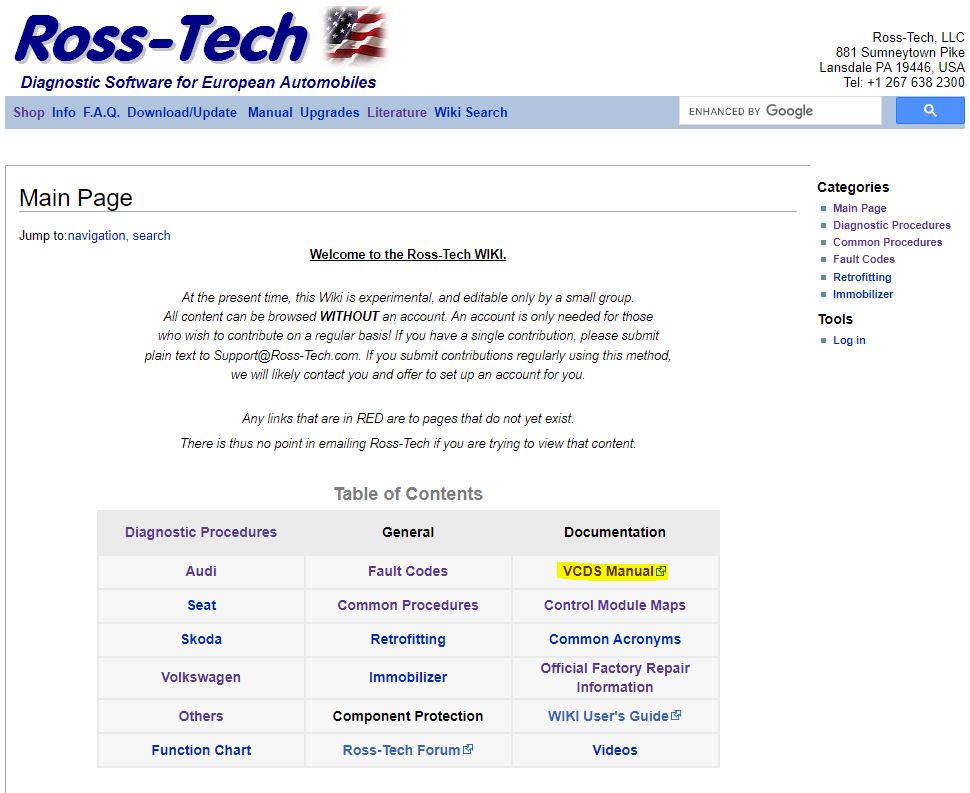 Here are the different scenarios for replacement using VCDS access:
If you only change the headlamp:  no reset
If you change the headlamp and the LCM:
– same LCM version: no reset
– another ( version B and originally you have the A ): reset

If you upgrade all: reset
For the reset, you need a diagnostic tool with the VCDS access 
then click on "program option"
Only then you can activate other "functions" and follow all the steps to reset the system.
---
All European aims to offer the resources and tools for any technician looking to avoid the high dealership costs of resetting headlight systems. While this is a situational occurance, it's always best to do a little digging before sending that car off to the dealer. Check out Ross-Tech Wiki page next time your shop encounters a programming issue!